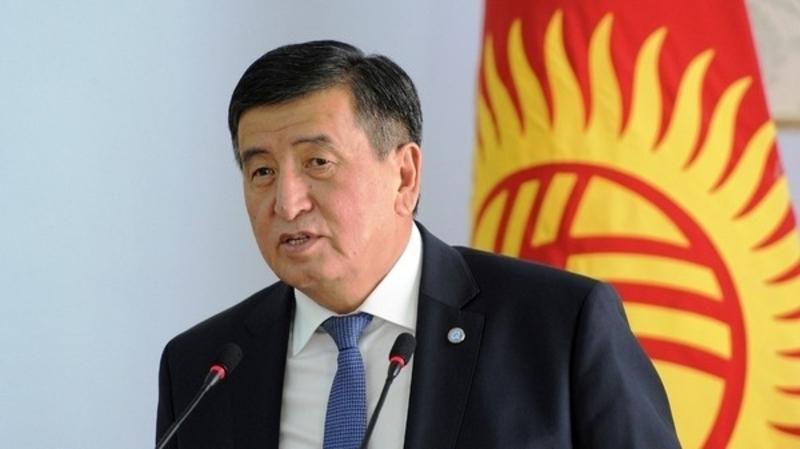 President of Kyrgyzstan Sooronba?Jeenbekov speaking at a meeting of the country's parliament, called on Kyrgyz people for unity in the name of the future of the state and children.
Sooronbay Jeenbekov noted the need to demonstrate high civil liability, adherence to strict discipline, since underestimating the risk can lead to a threat not only to health, but also to human life.
"Once again I want to repeat that the health and life of each of our compatriots is important to us. We are faced with the task – despite economic losses, to save the lives of people," he emphasized, and expressed gratitude to all compatriots.
"I am sincerely grateful to our wise people for understanding the extreme situation and maintaining discipline. A deep bow to our courageous doctors working at the forefront in the fight against the disease. Thanks to the police, border guards and military personnel, who are standing round the clock guarding the order and security in society. We express our gratitude to volunteers, entrepreneurs and caring compatriots who provide assistance to those in need," Jeenbekov said and wished a speedy recovery to those compatriots who are undergoing treatment.