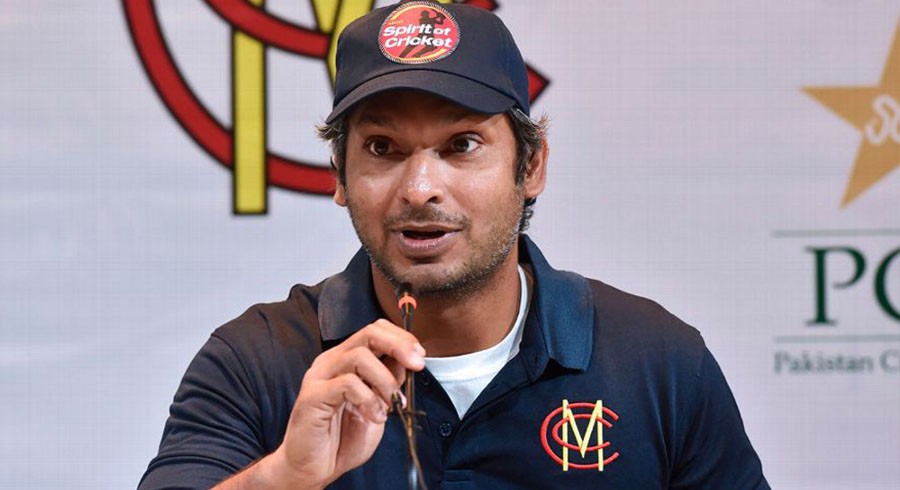 Former Sri Lankan captain Kumar Sangakkara believes that time is not exactly right for extended tours of Pakistan, despite the improved security situation in the country.
Sri Lankan legend Sangakkara, who was part of the team that was attacked near Lahore's Gaddafi Stadium in 2009, visited Pakistan in February as part of the Marylebone Cricket Club (MCC)'s tour of the country. "I think it will be more a case of you play two Test matches, you take a break, you go back and play three one-dayers," Sangakkara told The Cricket Show on Sky Sports Cricket. "There are a few things that players also need to accept when it comes to these restrictions. I don't think you are ever going to see in the near future a five-Test match series coupled with a one-day series played back-to-back."
"It's not exactly the right time for extended tours but I'm sure that with the right communication and the measures in place that players can go back and play some great quality cricket, have a great time and bring cricket back to Pakistan," he added.
The 42-year-old also urged the top cricketing nations, such as England, Australia and South Africa, to consider touring Pakistan.
"I think it's important that England or Australia, even South Africa, make up their minds to actually tour when security is assured and they have those discussions; the MCC tour will be a precursor to that," he said. The MCC president also shed light on the significance of international cricket taking place in Pakistan.
"A strong Pakistan side playing in front of their home crowds is one of the best things that can happen to world cricket," he said.